Featured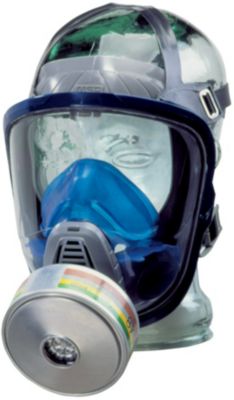 Advantage® 3100 Full-Facepiece Respirator
The full face mask series Advantage 3000 provides both protection and unparalleled comfort. The soft sealing line made of hypoallergenic silicone provides a pressure free fit.  The large, optically corrected lens ensures a clear, undistorted view, while the grey-blue colour gives the mask an aesthetic appearance. Donning the Advantage 3000 is unbelievably quick, simple and accomplished without painful hair pulling. The patented Advantage head harness gives a perfect face piece-to-face fit.
Featured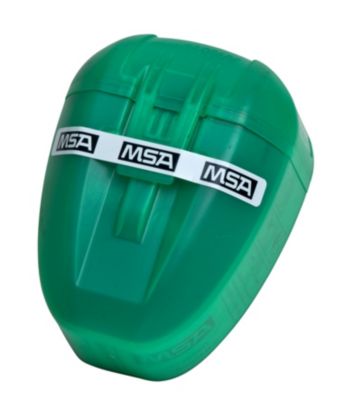 miniSCAPE
Using cutting-edge technology, the miniSCAPE respirator provides minutes of safety when seconds count. The portable respirator uses the new-generation TabTec filter, fits in a user's pocket and protects against numerous gases and vapors.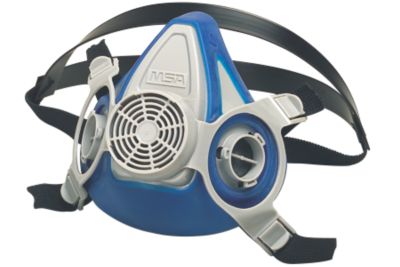 Advantage® 200 LS Half-Mask Respirator
The Advantage 200 LS is a comfortable, efficient and economic half mask. It is ideal for applications where workers are exposed to various hazards from job to job, such as high concentrations of fumes, mists and gases. With its patented MultiFlex system the Advantage 200 LS offers maximum protection and high wearing comfort. The soft, pliable combination of rubber and plastic provides a customised and pressure-free fit, instantly conforming to the wearer's unique facial characteristics. The Advantage 200 LS comes in three sizes and has a complete and exclusive filter programme to protect against harmful particles and/or gases.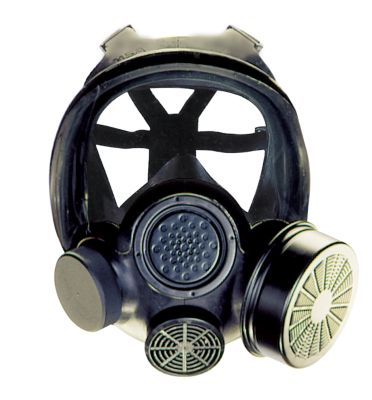 CBRN and Riot Control Gas Masks
Protect law enforcement and military personnel from a variety of respiratory hazards with this full line of CBRN and riot control gas masks. Featuring flexible lenses, wider field of view, permeation-resistant construction and built-in speaking diaphragms, these masks provide protection with a comfortable fit and superior visibility. Available in a variety of styles and configurations.