Arctic Elite Eyewear
Slip on Arctic Elite™ safety glasses for an ultramodern look, a comfortable, lightweight fit, and the best in protection against particles, dust and chemical splash. As part of the Sightgard® Protective Eyewear line, these safety glasses promise durability and compliance. Suitable for men and women.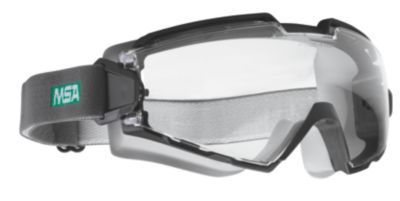 ChemPro Goggles
These high quality chemical goggles protect against all types of chemical, liquid and metal splash as well as coarse dust. Ideal for laboratory work, chemical handling, and stone dressing. Can be worn comfortably with prescription glasses or alone. Indirect venting permits proper air circulation while protecting against chemical or dust entry.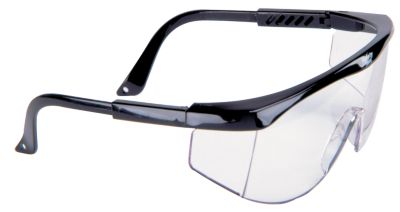 Sierra Protective Eyewear
Precision crafted to protect a user's eyes while also providing a high degree of comfort, the purpose-built Sierra Protective Eyewear offers the whole package. The glasses protect excellent side and front impact protection, while also guarding against impact hazards and/or flying particles, dust, sparks and glare. The model offers integrated side shields, vented brow guard, Tuff-Stuff™ scratch-resistant lens and adjustable temples.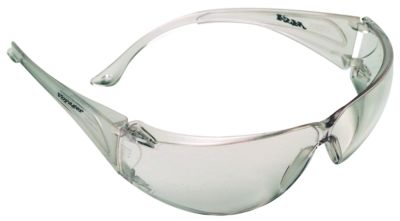 Voyager Eyewear
Tough, comfortable and economical, Voyager Eyewear offers single polycarbonate wraparound style lens.
Racers Eyewear
The lightweight, mirrored Racer glasses offer excellent eye protection in an eye-catching package. Featuring an anti-fog coating, the glasses provide 99.999% UV protection. Great for outdoor work.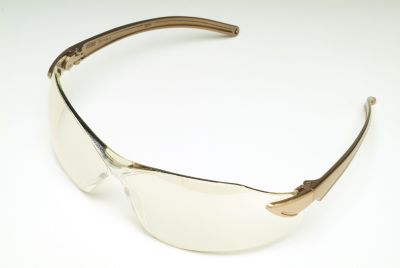 Vista Eyewear
Purpose-built to offer excellent side and front impact protection, Vista Eyewear safeguards against flying debris and projectiles. Adjustable, lightweight, single polycarbonate lens offers optimal position of wear.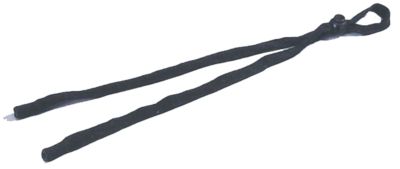 Lanyards
Black, nylon lanyard keeps protective and prescription eyewear safe and secure around neck so glasses and goggles won't slip or fall.