Altimeter Goggles
The Altimeter helps take the risk out of eye injury whether working with chemicals, sanding, building or more. Its hybrid design makes it ideal for universal use; its thoughtful features and durable construction make it ideal in hazardous environments. Comes with a split headband and a set of temples.
Arctic Elite Eyewear
Slip on Arctic Elite™ safety glasses for an ultramodern look, a comfortable, lightweight fit, and the best in protection against particles, dust and chemical splash. As part of the Sightgard® Protective Eyewear line, these safety glasses promise durability and compliance. Suitable for men and women.
Cool Blooz Eyewear
It's a whole new look and a new feel in eyewear — Cool Blooz boasts a super soft frame in a stylish design with features that make these glasses a favorite for both indoor and outdoor protection.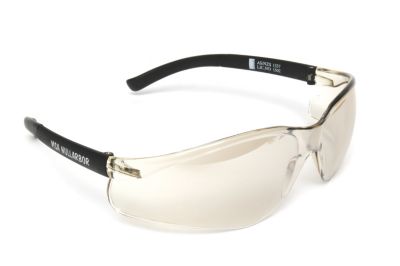 Nullarbor Eyewear
Australia's number one safety spectacle. These stylish, wrap-around safety glasses provide medium velocity protection and high-impact style. Features wide-vision, polycarbonate, scratch-resistant lenses and built-in side impact protection. Lightweight frames and soft side arms make these ideal for indoor use.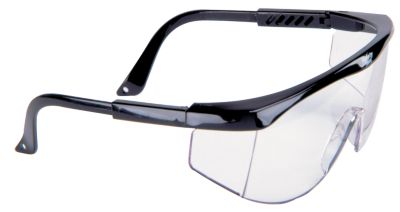 Sierra Protective Eyewear
Precision crafted to protect a user's eyes while also providing a high degree of comfort, the purpose-built Sierra Protective Eyewear offers the whole package. The glasses protect excellent side and front impact protection, while also guarding against impact hazards and/or flying particles, dust, sparks and glare. The model offers integrated side shields, vented brow guard, Tuff-Stuff™ scratch-resistant lens and adjustable temples.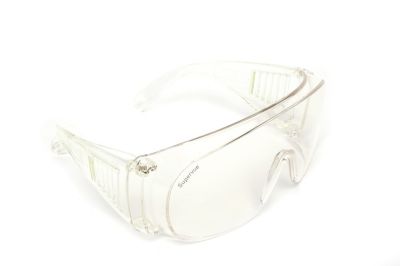 Supervue Eyewear
Designed to offer excellent protection and also fit over prescription eyewear, impact- and scratch-resistant Supervue safety glasses offer comfort and safety. The wraparound glasses offer 100% UV protection and are contoured for 180-degree vision, while the side air vents enable superior ventilation.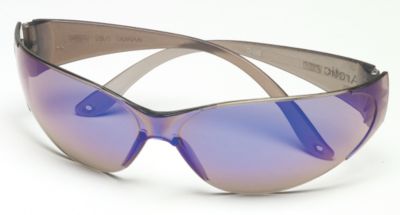 Arctic Eyewear
Our best-seller! These protective glasses offer a stylish cat-eye look and a close fit. Feature Tuff-Stuff™ scratch-resistant lenses and built-in side impact protection.
Racers Eyewear
The lightweight, mirrored Racer glasses offer excellent eye protection in an eye-catching package. Featuring an anti-fog coating, the glasses provide 99.999% UV protection. Great for outdoor work.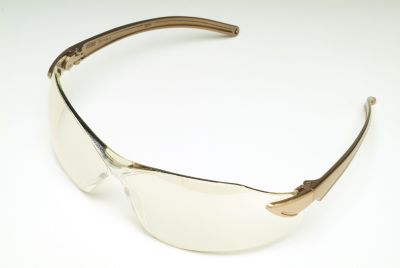 Vista Eyewear
Purpose-built to offer excellent side and front impact protection, Vista Eyewear safeguards against flying debris and projectiles. Adjustable, lightweight, single polycarbonate lens offers optimal position of wear.