Alternator Eyewear
The Alternator is all about choice. These versatile safety glasses are designed to be adaptable for use in dust and non-dust environments.

Altimeter Goggles
The Altimeter helps take the risk out of eye injury whether working with chemicals, sanding, building or more. Its hybrid design makes it ideal for universal use; its thoughtful features and durable construction make it ideal in hazardous environments. Comes with a split headband and a set of temples.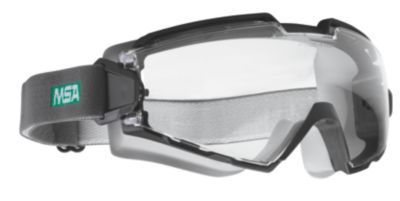 ChemPro Goggles
These high quality chemical goggles protect against all types of chemical, liquid and metal splash as well as coarse dust. Ideal for laboratory work, chemical handling, and stone dressing. Can be worn comfortably with prescription glasses or alone. Indirect venting permits proper air circulation while protecting against chemical or dust entry.
Cool Blooz Eyewear
It's a whole new look and a new feel in eyewear — Cool Blooz boasts a super soft frame in a stylish design with features that make these glasses a favorite for both indoor and outdoor protection.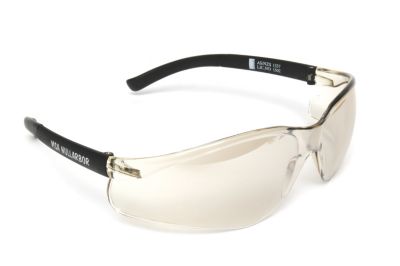 Nullarbor Eyewear
Australia's number one safety spectacle. These stylish, wrap-around safety glasses provide medium velocity protection and high-impact style. Features wide-vision, polycarbonate, scratch-resistant lenses and built-in side impact protection. Lightweight frames and soft side arms make these ideal for indoor use.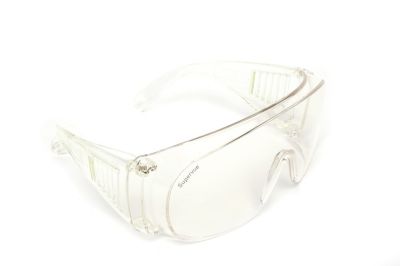 Supervue Eyewear
Designed to offer excellent protection and also fit over prescription eyewear, impact- and scratch-resistant Supervue safety glasses offer comfort and safety. The wraparound glasses offer 100% UV protection and are contoured for 180-degree vision, while the side air vents enable superior ventilation.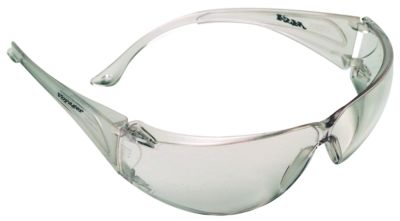 Voyager Eyewear
Tough, comfortable and economical, Voyager Eyewear offers single polycarbonate wraparound style lens.
Racers Eyewear
The lightweight, mirrored Racer glasses offer excellent eye protection in an eye-catching package. Featuring an anti-fog coating, the glasses provide 99.999% UV protection. Great for outdoor work.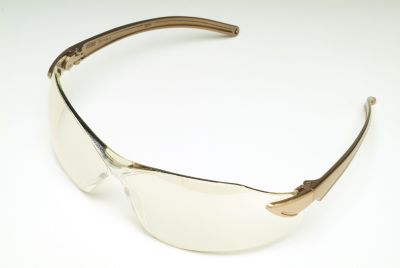 Vista Eyewear
Purpose-built to offer excellent side and front impact protection, Vista Eyewear safeguards against flying debris and projectiles. Adjustable, lightweight, single polycarbonate lens offers optimal position of wear.