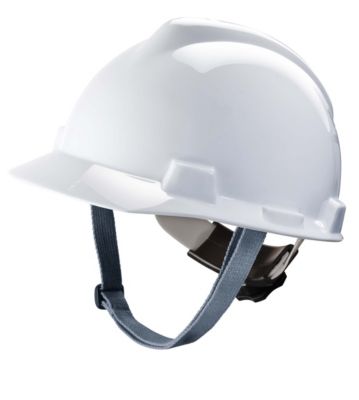 Chinstraps for MSA Hard Hats
Put and keep MSA helmets in their place with these comfortable, adjustable chinstraps. Available in two styles; suspension-attached and shell-attached.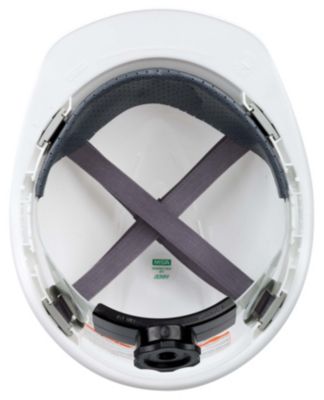 Fas-Trac® Suspension
This premium suspension liner includes headband, nape strap, sweatband and crown straps. One-handed ratchet adjuster provides an easy-to-use, comfortable fit. Designed for easy clip-in to the V-Gard hat or cap shell.