Altimeter Goggles
The Altimeter helps take the risk out of eye injury whether working with chemicals, sanding, building or more. Its hybrid design makes it ideal for universal use; its thoughtful features and durable construction make it ideal in hazardous environments. Comes with a split headband and a set of temples.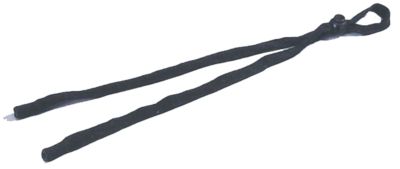 Lanyards
Black, nylon lanyard keeps protective and prescription eyewear safe and secure around neck so glasses and goggles won't slip or fall.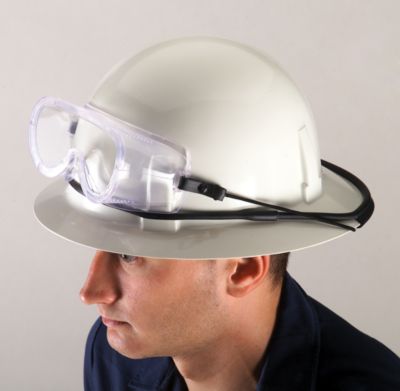 Goggle Retainers
Keep eye protection conveniently at the ready with these goggle retainers. Specially designed for use with MSA goggles, caps and hats, these retainers hold goggles securely in place. Easy to install, MSA goggle retains require no tools. Plus, they can be adjusted for optimal fit.