Featured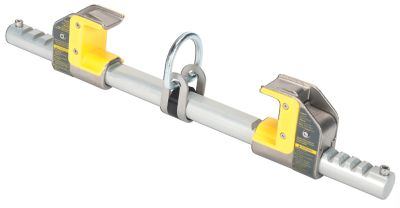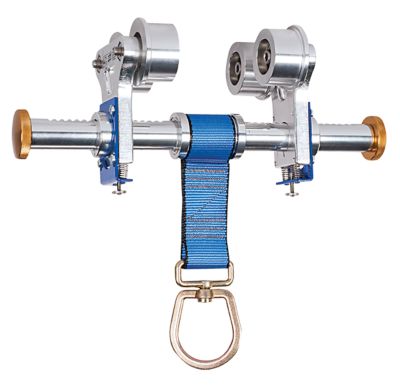 Beam Trolley
The Beam Trolley is a moveable anchorage connector designed to support either personnel or material. Trolley consists of a carriage with four wheels containing anti-friction bearings that are connected to aluminum housings and to a steel cross bar. Cross bar provides an anchorage point for attaching fall protection equipment. Trolley can be positioned anywhere along an overhead beam to provide mobility in a horizontal direction, and fits the support beam as specified by the user.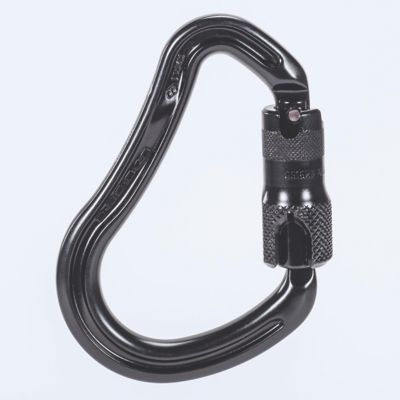 Carabiners
MSA offers a wide variety of carabiners for almost every application. All carabiners have a minimum breaking strength of 5,000 lbs/22,24 kN.
Freestanding Constant Force® Post
MSA's Latchways® Freestanding Constant Force post provides assured worker safety at height where there is an occasional or temporary requirement to access flat roofs or structures.