Featured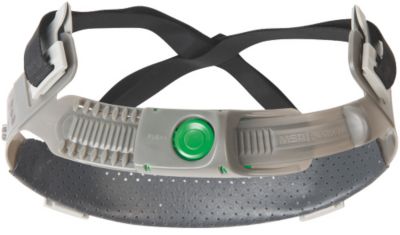 Push-Key Suspension
The Push-Key safety helmets suspension with its innovative adjustment concept brings an extraordinary way to enhance your workforce retention and comfort. Push-Key, the new harness designed exclusively for MSA V-Gard® Industrial Helmets, with the best cost-benefit ratio offered in the market. You can adjust it with one hand even when worn. There is no denying how much a simple "Push" changes everything!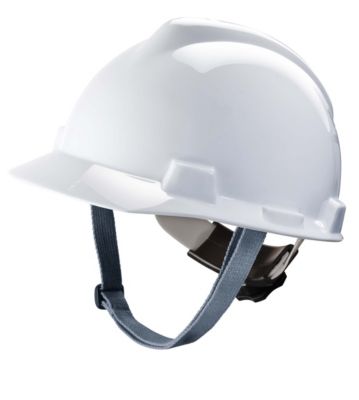 Chinstraps for MSA Hard Hats
Put and keep MSA helmets in their place with these comfortable, adjustable chinstraps. Available in two styles; suspension-attached and shell-attached.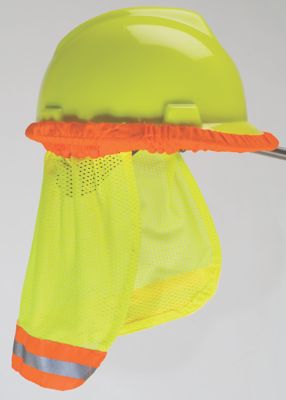 SunShade Hard Hat Accessory
Keep workers cool and comfortable on the job with this lightweight, mesh ear and neck shade. Easily attaches to hardhat or cap to protect from sun and heat. Features a contrasting color band and reflecting stripe to increase wearer visibility. Three strategically placed clips keep the shade from slipping or turning. Won't interfere with MSA face shields and frames.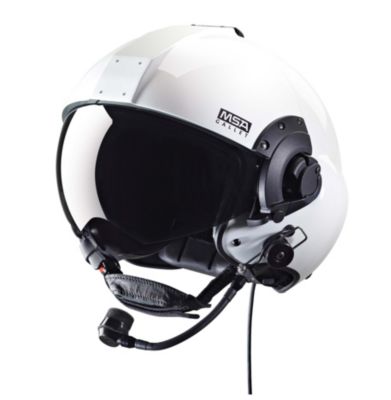 LH 350 Helicopter Helmet
LH 350 is MSA's new generation of flight helmet designed for pilots and crew members performing: Rescue, Combat or Transport flights on helicopters. LH 350 helmet includes dual visors and integrated hard cover for protection or Night Vision Goggles mount.