Featured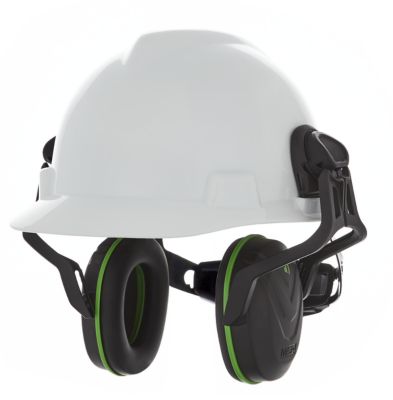 V-Gard® Cap Mounted Hearing Protection
For industrial workers, the V-Gard Cap Mounted Hearing Protection Line delivers enhanced comfort and top of the line performance with upgrades in fit and style all without compromising the quality expected from the V-Gard brand.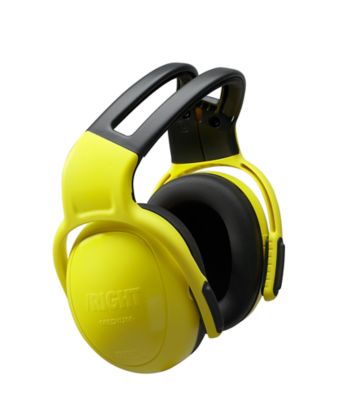 left/RIGHT™ Headband Earmuff
The MSA left/RIGHT™ Ear Muffs have dedicated right and left ear cups that are designed to fit ears of all shapes and sizes which offers increased comfort and protection. The headband's breakthrough design simulates the head's curves to provide a comfortable and stable fit, balancing muffs with ear cup angle.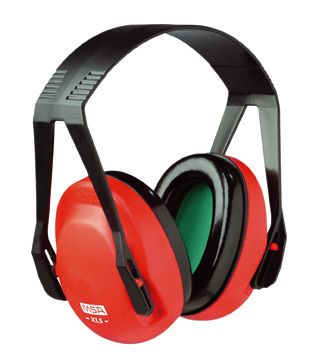 XLS Headband Earmuff
Excellent noise attenuation and max. space for ears inside. * Extra wide headband * Two point mounting system * Sure-grip headband * Unique molded inserts * Light-weight only 218 g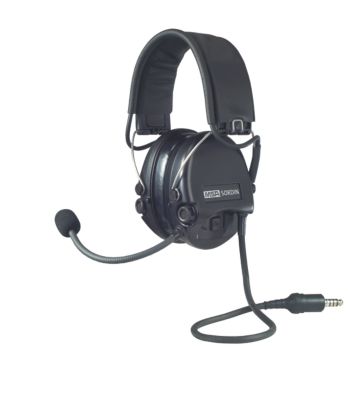 SupremeMil
The Supreme Mil CC is as ready for action as you are. The fully-waterproof unit is the optimal choice for hearing protection when the situation is tense, featuring high amplification and two separate, well-shielded microphones that provide optimum stereo effect and location of sound direction. The unit is equipped with two loudspeakers in each cup. One speaker is connected to the level dependent system and the other is directly connected to the external radio communication. Radio communication will always work even if the unit is out of battery or switched off. This waterproof unit features high amplification and noise-cancelling boom mike.